Your perfect supply staff partner
The perfect partner for schools and teachers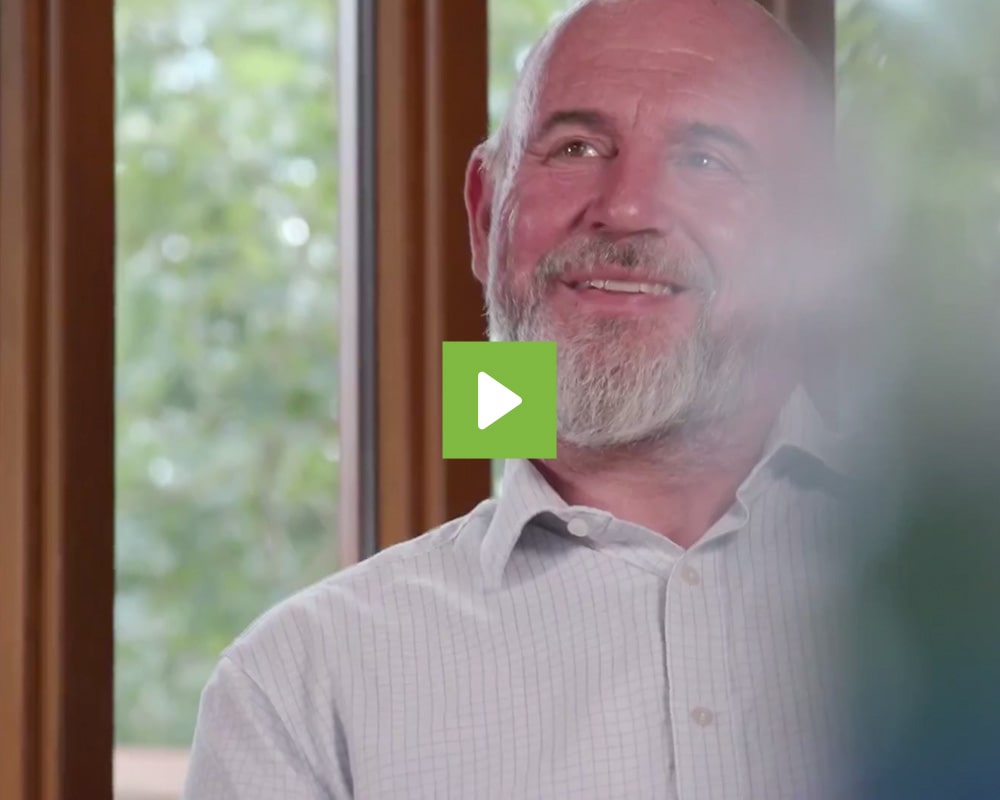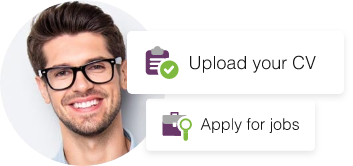 From inspiring inquisitive minds, to helping nursery-age children take their first learning steps, we have just the role you're looking for. Our relationships with a huge range of schools mean that we always have fantastic positions to fill, whatever kind of challenge and environment you've set your sights on.

Find the perfect staff for your setting
We're trusted by thousands of education settings and staff.
The number of schools who entrust us with the task of finding the right education staff for their unique setting is growing all of the time. We like to think this is down to the time we invest in getting to know the setting and how it operates, and the expectations and aspirations of the staff.
This means that when the opportunity arises we can match the right staff with the right setting.
Why not put your trust in Teach and Inspire Young Minds by registering as an education setting or education staff today.
I made a call to Teach and they invited me in. We had a very relaxed chat which was really easy and I felt like I was talking to a friend rather than having any form of interview, and it went from there. I decided to go for it!
Lynn, Supply Teacher
We created the Teach Supply Bubble to maximize the safety of our teachers and the schools we supply. Simply put, we create a bubble of supply teachers and link it to just one or two schools. The teachers in the bubble ONLY work at those schools, which of course reduces risk and makes track and trace easier, but importantly helps to give our teachers and schools peace of mind. 
If you'd like to set up one of these bubbles for your school, or are a teacher and would like to join one, let's have a chat. Give us a call on 01603 901858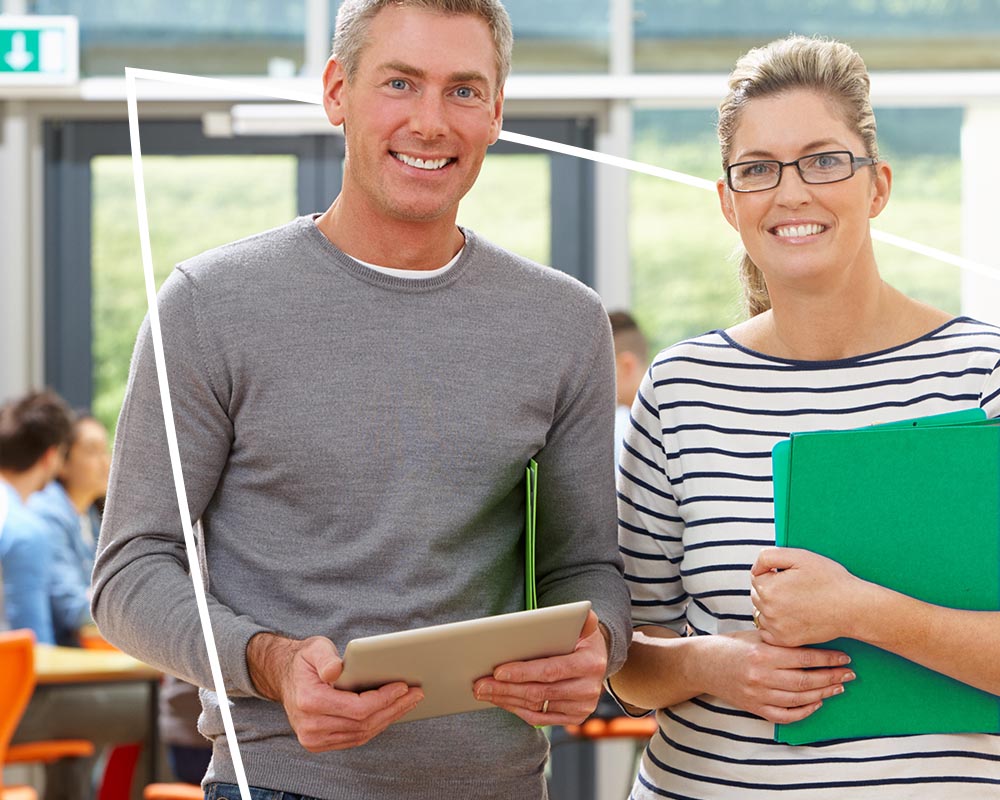 The latest from Teach Talks
Unmissable news, insights and job notifications straight to your inbox.
Accountability

Inspections

Leadership

Ofsted
Behaviour

Isolation

Teachers