Be a part of a special community
Be a part of a special community
Every mind matters
Our community of education staff work across all key stages, subjects and specialisms. We're here to get you your next role that is right for you.
We're in teaching supply for one thing; putting amazing teachers, assistants and support staff in front of pupils of all levels in order to create dynamic, vibrant and engaging classrooms that inspire every child to be their best.


With the demand for supply teachers increasing year on year, there's never been a better time to join Teach, one of the UK's fastest growing supply teacher agencies. If you're dedicated to teaching, then you're exactly what we need.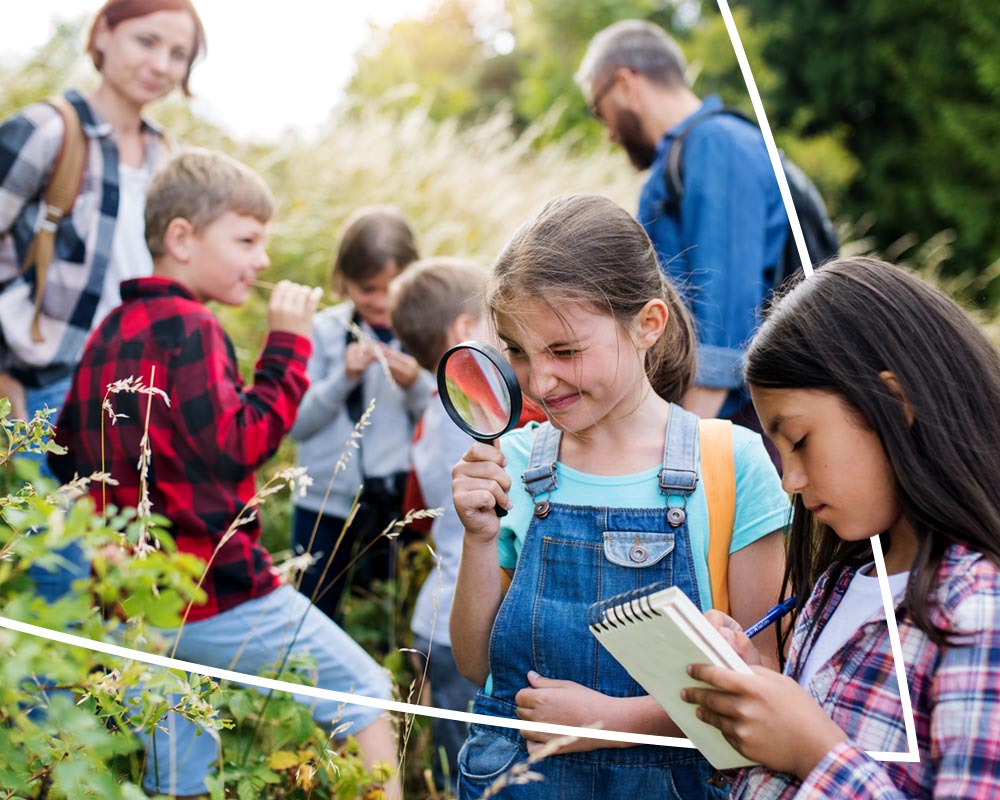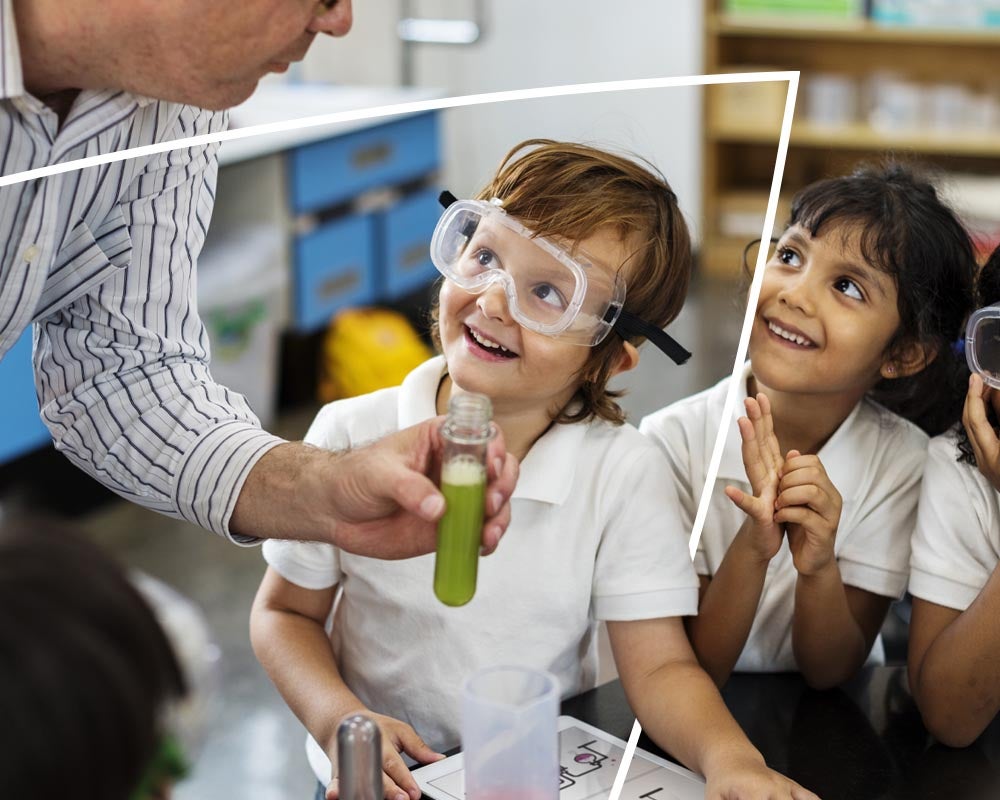 Why?
We work hard to build lasting relationships. We build trust amongst our schools and teachers.
Because by consistently attracting experienced, qualified teachers, instructors and teaching assistants, we've developed long lasting partnerships with both individuals and schools who share our vision of creating incredible learning environments one classroom at a time.
If you're as excited about the future as we are, and want a rewarding career not just a job, join Teach today.
Benefits of becoming a Teach, teacher.
To mention just a couple of reasons...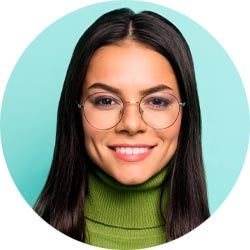 We get to know you
It's more than just a new job, this is your future.
At Teach we like to really get to know our supply teachers; we want to understand what they want to achieve from being a supply teacher.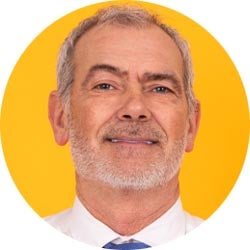 We build strong relationships
This is why our schools keep coming back, which means more work for you.
Because we really get to know our supply staff we can ensure that we are not simply ticking boxes. We supply the right staff for the role and environment.
Talking Teach
Find out how our Supply Staff feel about working with Teach.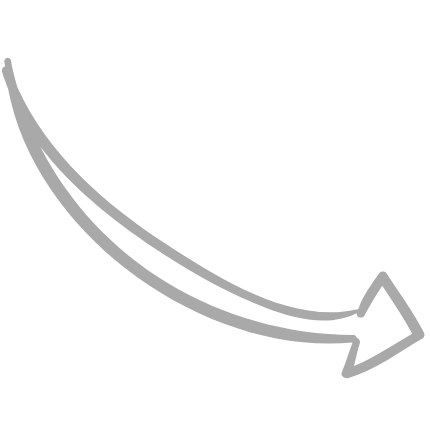 I enjoy going into different settings. It's rewarding and it really works for me and my family life.
Working as a supply Teacher gives that extra level of flexibility to my work life.
Whenever I've needed work, they've always found me something.
The best things about working for Teach is that I get to go to new and different settings each week and I thoroughly enjoy working with the staff and children.
With Supply Teaching I spend quality time with the children and make a difference on a daily basis while not being bogged down with meetings and the planning that is involved in full-time teaching.