Inspiring the first steps
Inspiring the first steps
A specialist in Early Years recruitment
Teach Tiny lets us provide a concentrated service just for nursery nurses. It's built on the same levels of professionalism and passion, but with a focus on the unique needs of early learners. As with everything we do, it's about building a relationship with each nursery nurse and each pre-school or nursery we work with, and making the right matches.
Our Teach Tiny team will ensure that you're ready to make the most of every opportunity, and to create experiences for children that they'll remember for years to come.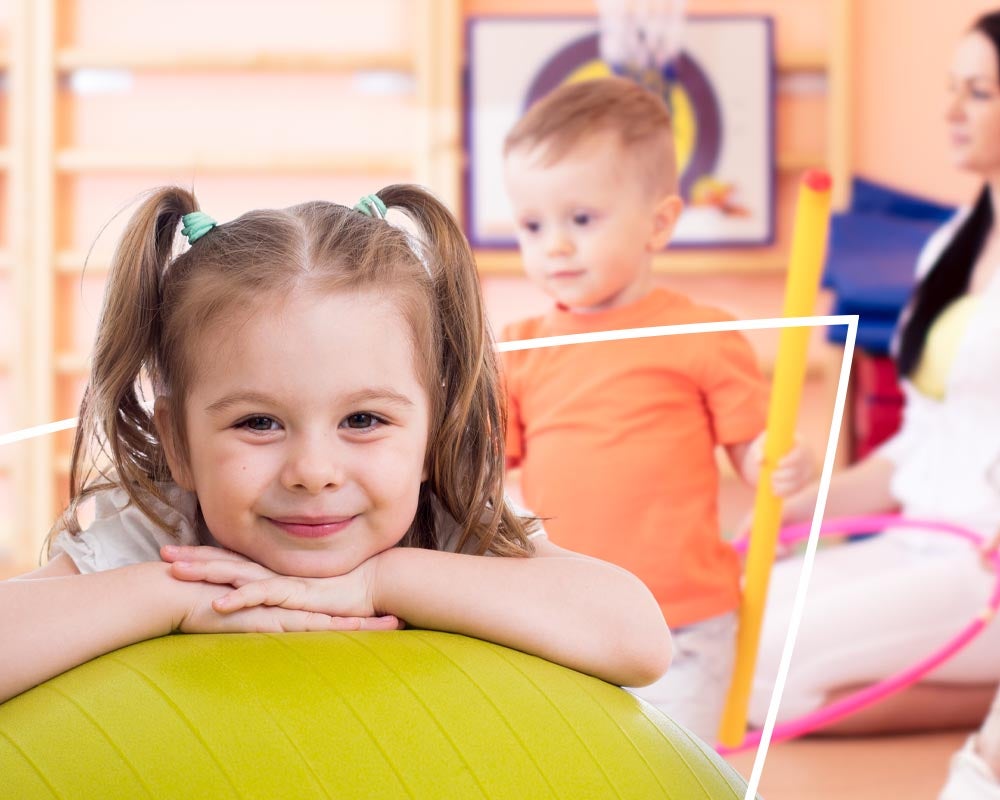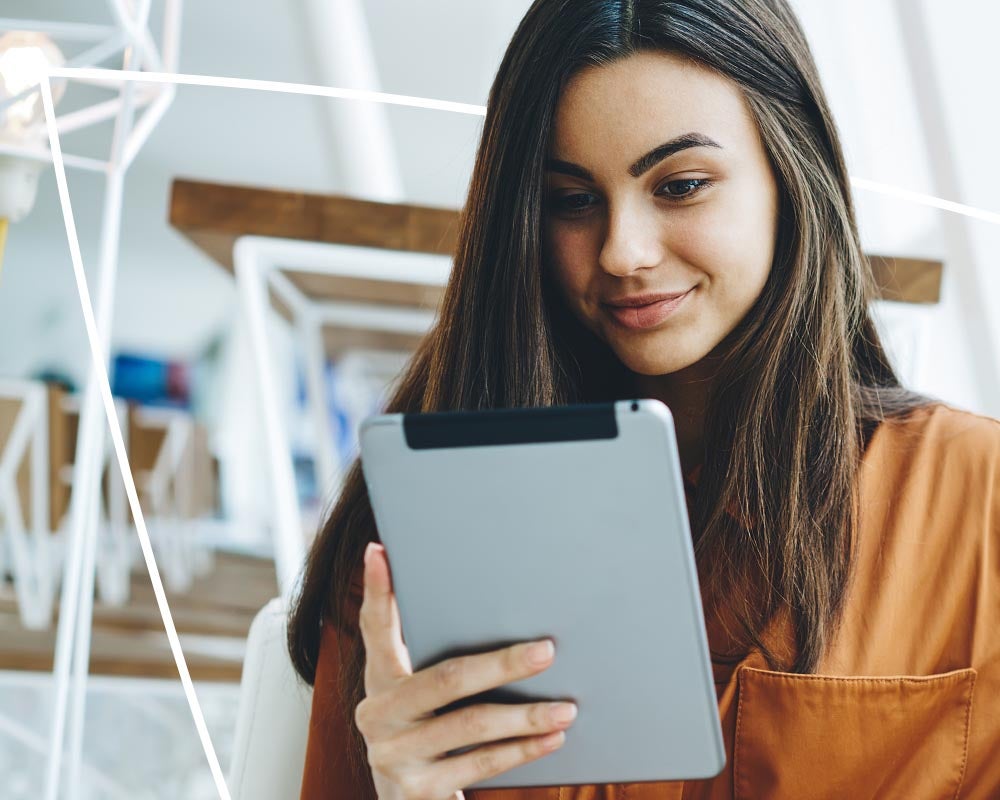 Flexibility with Teach Online
Our Teach Online system is another way we can help you work they way you want to. Once you've registered as a Supply Nursery Nurse with us, you can use the system to choose where and when you work more easily, choosing from short-term to longer-term placements to match what you need at that time.
Ready to work with Teach?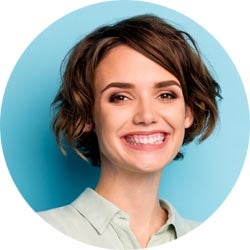 If you're a qualified Nursery Nurse looking for your next supply role, let's connect. The benefits of working with Teach.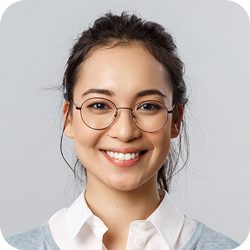 If you're searching for qualified Nursery Nurses let's connect. The benefits of working with Teach.
Talking Teach
Find out how our Supply Nursery Nurses feel about working with Teach.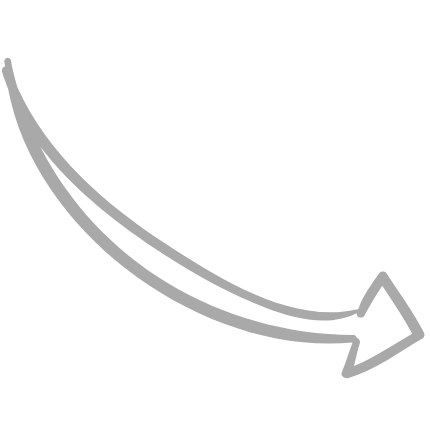 Being a supply worker means I can take full enjoyment in concentrating solely on the children without the added pressure of planning and paperwork.
We had a very relaxed chat which was really easy and I felt like I was talking to a friend rather than having any form of an interview, and it went from there.
The best things about working for Teach is that I get to go to new and different settings each week and I thoroughly enjoy working with the staff and children.
I enjoy going into different settings. It's rewarding and it really works for me and my family life.