Bringing learning into focus
Bringing learning into focus
Expanding minds through learning
The first steps into a more structured environment call for teachers and teaching assistants who can balance learning with sensitive nurturing and the ability to transfer their own enthusiasm into the young minds they're in charge of. We're proud to say that's something all of our primary school teachers have in buckets.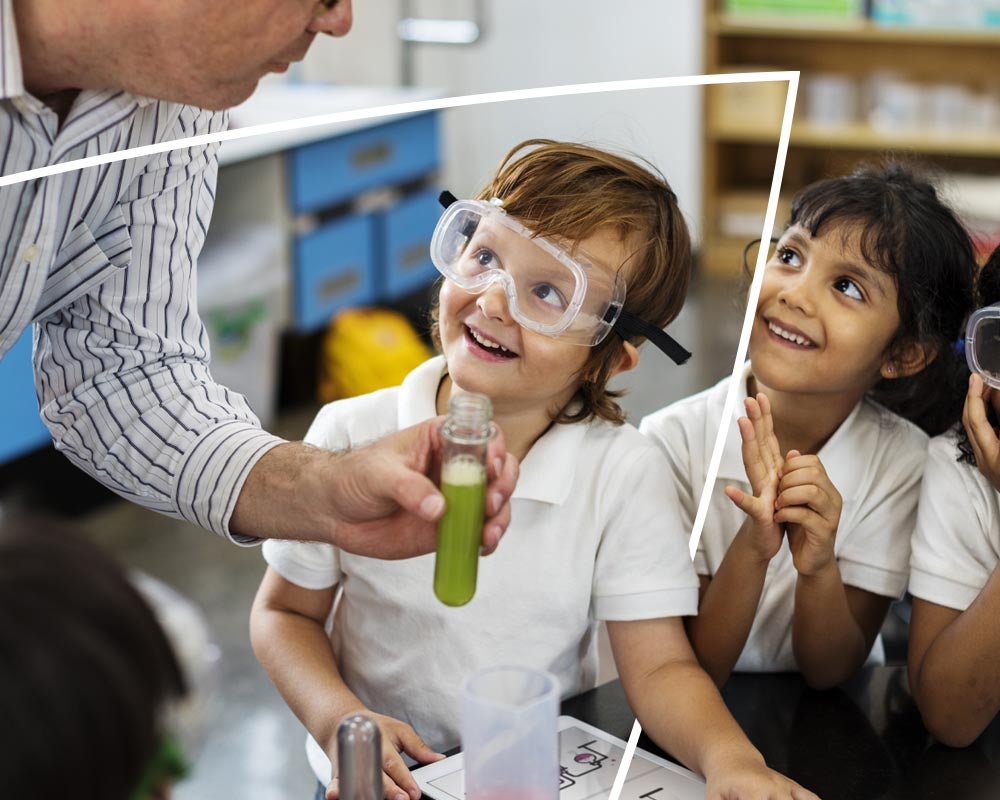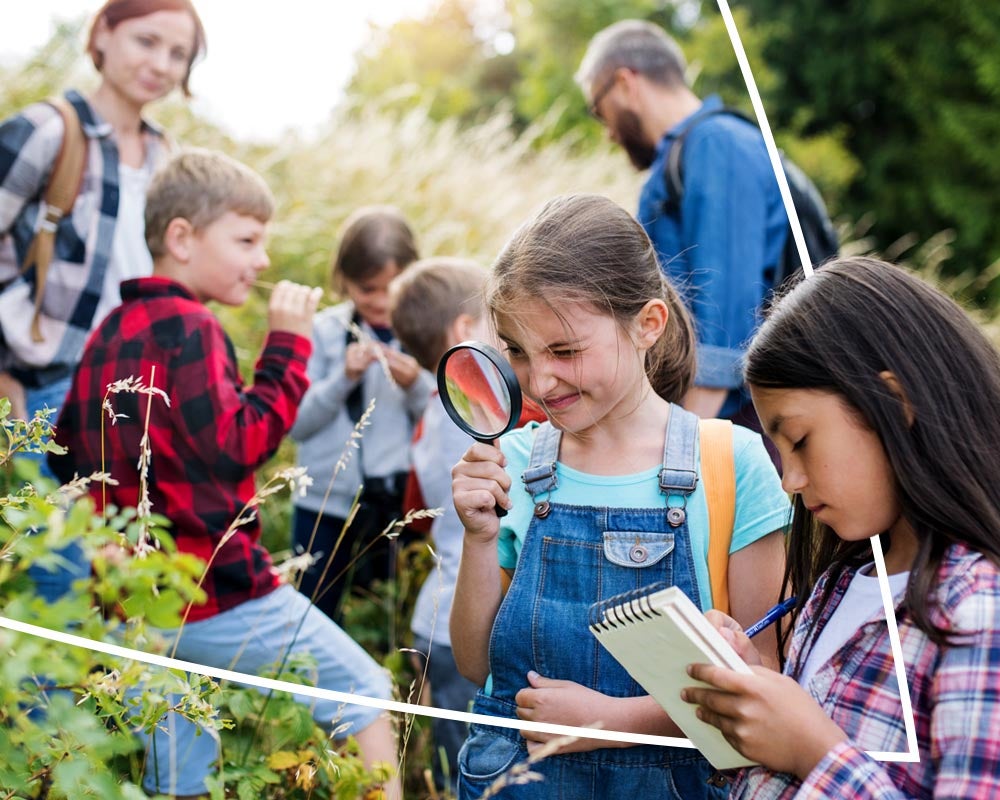 With Teach you won't just be helping to shape the future of young minds, but your own future too. By listening to the kind of environment you see yourself in, we'll be able to make that into a reality for you. If you're an Early Years, KS1 or KS2 specialist, we'd love your expertise and energy on our team.
Ready to work with Teach?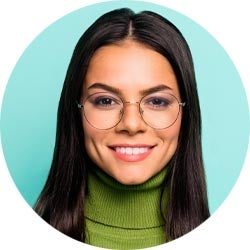 If you're a qualified Primary Teacher or TA looking for your next supply role, let's connect. The benefits of working with Teach.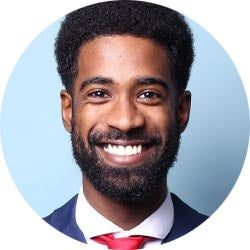 I recruit for a Primary School
If you're searching for qualified Primary Teachers or TAs let's connect. The benefits of working with Teach.
Talking Teach
Find out how our Supply Primary Teachers feel about working with Teach.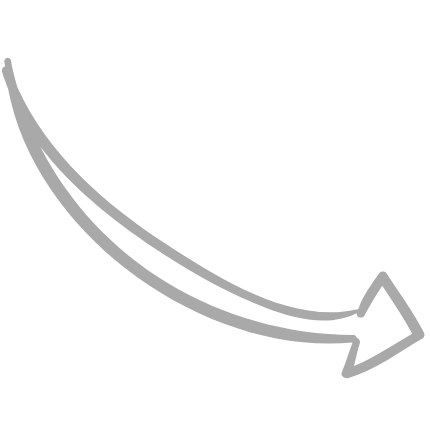 What really stood out for me about Teach was the ease of registration and the process seemed so straight forward with Teach.
Whenever I've needed work, they've always found me something.
Once I took the plunge and met with Teach, I was working really quickly in a whole range of local schools.
The reason I chose Supply Teaching was because I wanted the flexibility of that work, life balance..