Fine-tuning the learning
Fine-tuning the learning
It's time to fine tune those minds into the next entrepreneur, business person, athlete, web developer or even teacher. Whatever path a student has chosen, people like you are vital to helping them reach their destination.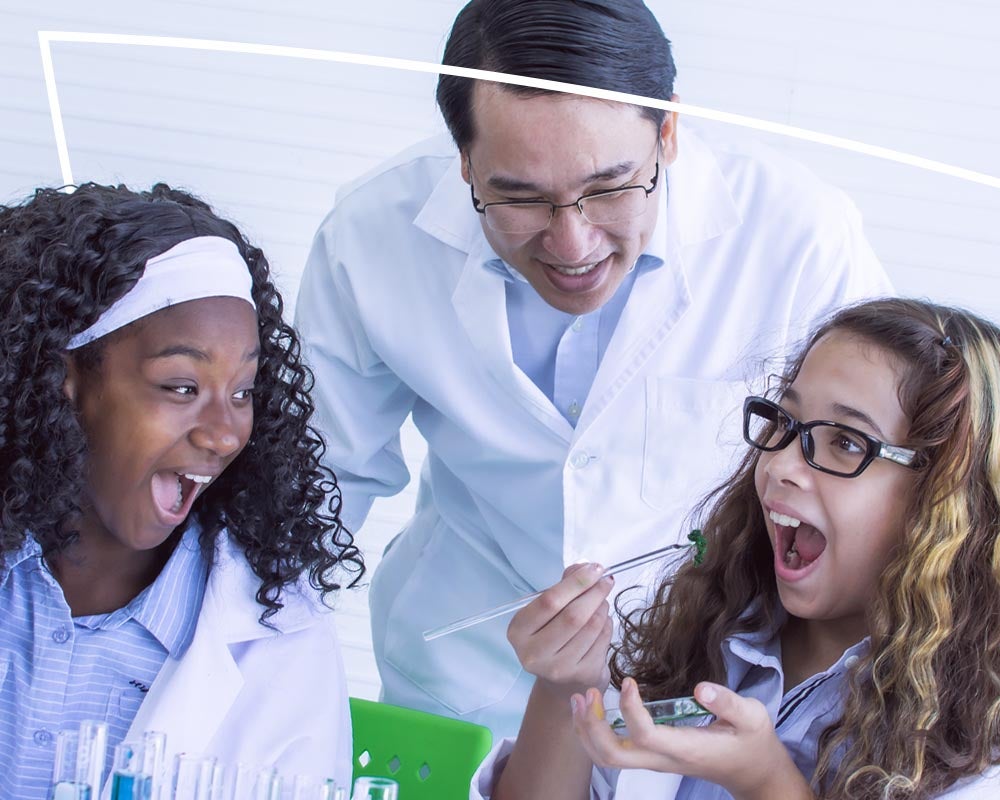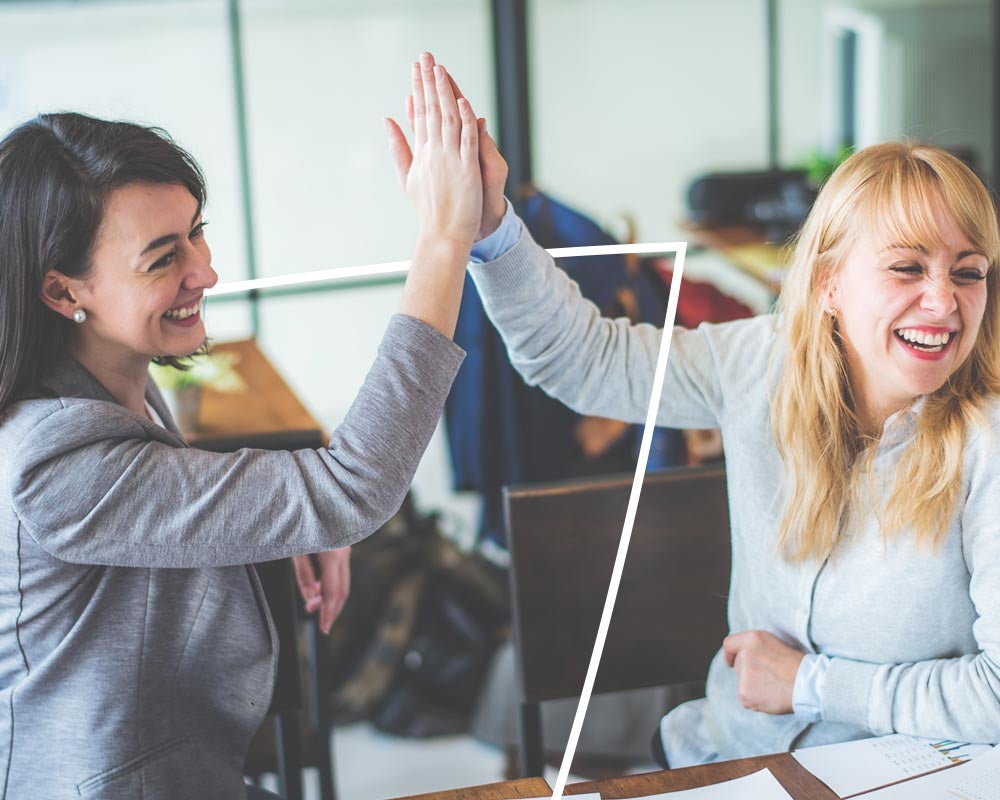 With the demand for supply teachers and teaching assistants rising year on year, we're proud to say that we work with fantastic secondary school teachers who can make a genuinely positive impact on students, whether they're lucky enough to work with them for a year, a term or even just a week.
Our strong relationships with schools across the South East give our teachers the chance to work in some of the most diverse and rewarding environments out there – they really are opportunities not to be missed.
Ready to work with Teach?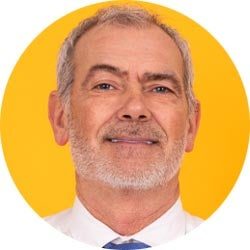 If you're a qualified Secondary Teacher or TA looking for your next supply role, let's connect. The benefits of working with Teach.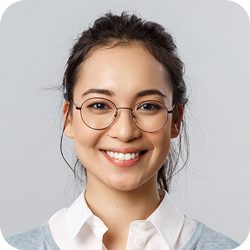 I recruit for a Secondary School
If you're searching for qualified Secondary Teachers or TAs let's connect. The benefits of working with Teach.
Talking Teach
Find out how our Supply Teachers feel about working with Teach.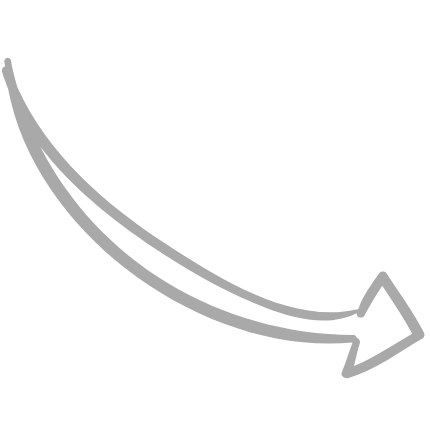 Working as a supply Teacher gives that extra level of flexibility to my work life.
From the day a friend introduced me to Teach I have always found them very helpful and professional and I consider Supply Teaching as a new career for me now.
4 years ago I thought I was turning my back on education and walking away for good. Thanks to Teach I came back in and am loving it every bit a much as when I started 30 years ago.
The work is generally well prepared and I enjoy the challenge of teaching it. Then at the end of the day, at 3.30, I am free to go without the worry or preparing or marking.