Supporting you 24/7
Supporting you 24/7
We're a dedicated supply teaching agency
We have a wealth of experience in providing schools an exemplary one-stop-shop staffing solution service.
Our mission is to put amazing teachers, assistants, and support staff in front of pupils of all levels to create dynamic, vibrant, and engaging classrooms that inspire every child to be their best. 

Providing schools with education professionals that they will want back over and over again, and in the process, build strong working relationships between school, teacher and dedicated Teach consultant. 

This is why we make it our business to listen carefully to our clients' needs in order to place the right person in the right job.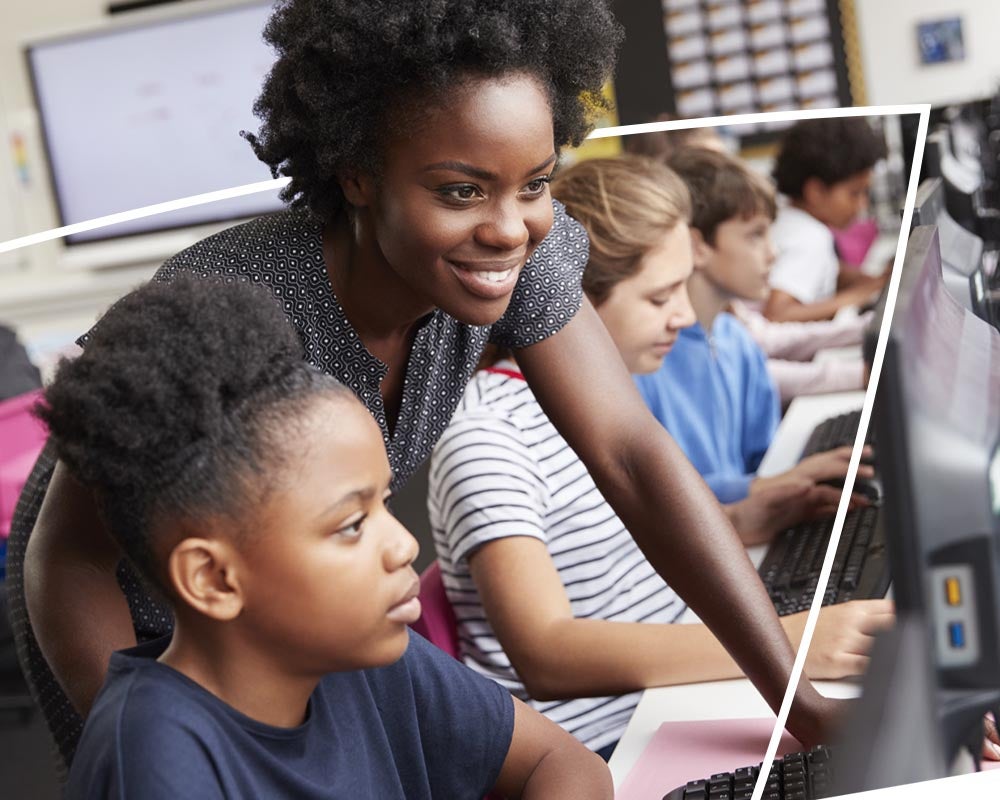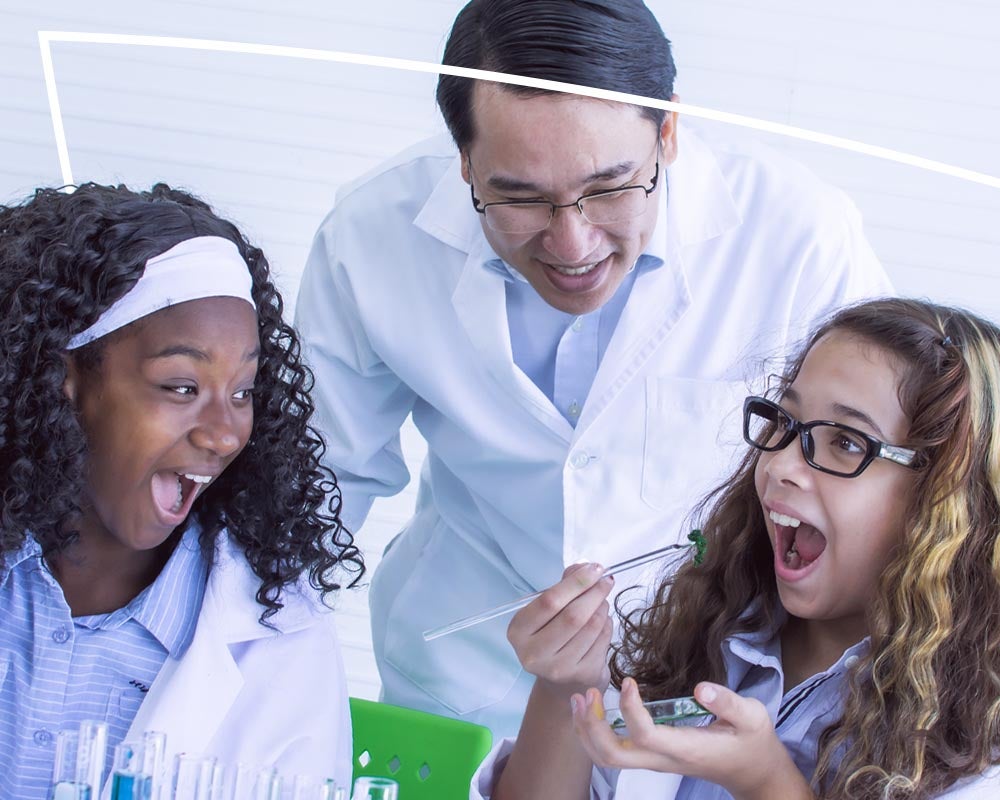 Inspire, Educate
We believe that a supply teacher is there to engage, inspire and educate all students rather than simply supervise.
We hold that a supply teacher should integrate themselves as much as possible within a new school, demonstrating how a new member of staff can offer new insights and opportunities. 

That's why at Teach, we are passionate about our staff. We believe in our supply teachers because we've taken the time to get to know them and understand their strengths. 

We aim to nurture and reward them with incentives and benefits to encourage drive and determination, and all of our fully vetted teachers are issued with strict guidelines to ensure that only the best service is received from every placement.
Why choose Teach?
We believe we are the agency of choice for schools within the local community.
We focus on people who will engage with your school, and be enthusiastic about everything going on - these are quality teachers. 

Teach also supports local charities we feel passionately about. In recent years, we've chosen The Benjamin Foundation and Food Banks Norfolk. Both charities help to improve the lives of young people within the district.

We take our charitable commitments seriously and, over the past year, we have donated the equivalent of 200 teacher days to our chosen partners and mailed out over 4,000 free revision packs to our client schools.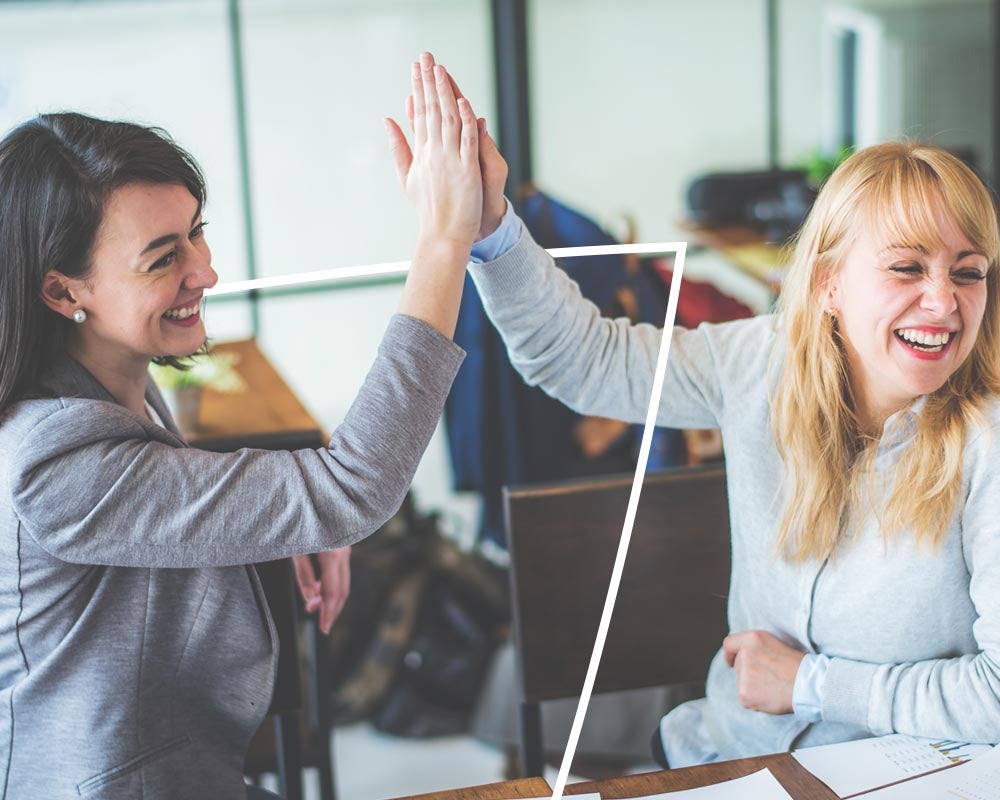 Find out why hundreds of schools chose Teach as their partner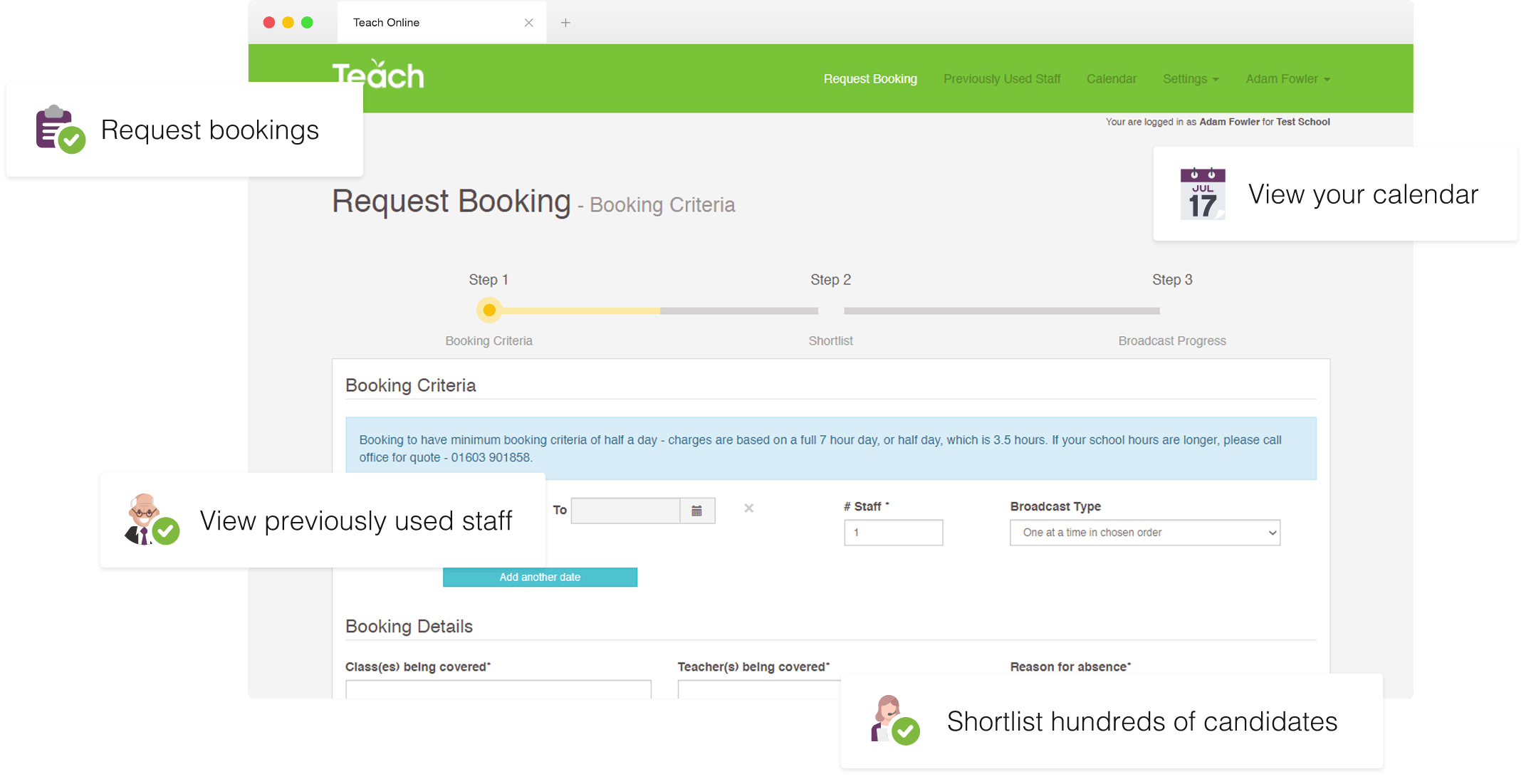 Talking Teach
Find out how our Schools feel about working with Teach.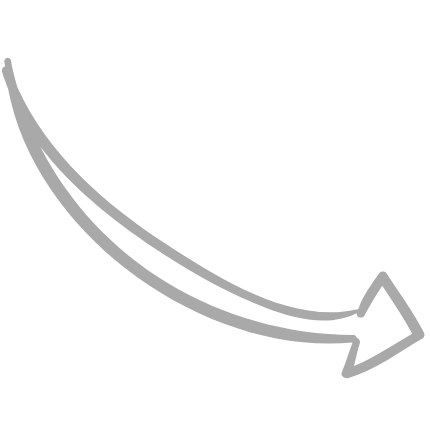 Being a supply worker means I can take full enjoyment in concentrating solely on the children without the added pressure of planning and paperwork.
What really stood out for me about Teach was the ease of registration and the process seemed so straight forward with Teach.
Working as a supply Teacher gives that extra level of flexibility to my work life.
Whenever I've needed work, they've always found me something.
I gave Teach a call and right from the start they were very welcoming and keen to meet me. I came in for an informal chat we spoke about what I wanted out of the role.