Partnerships are what make Teach different
Partnerships are what make Teach different
We're different to others
It's about the partnerships we forge
Our approach is to get to know everybody we work with, whether they're at a school recruiting, or are looking to join a new team.
It's an approach that's seen us place thousands of supply teachers (including teachers, teaching assistants, NQTs and nursery nurses) into roles at hundreds of schools in just over 10 years. It's clear that schools and teachers appreciate this partnership approach, because those numbers continue to rise.
Experience it yourself the next time you're looking to recruit, or looking for a new role.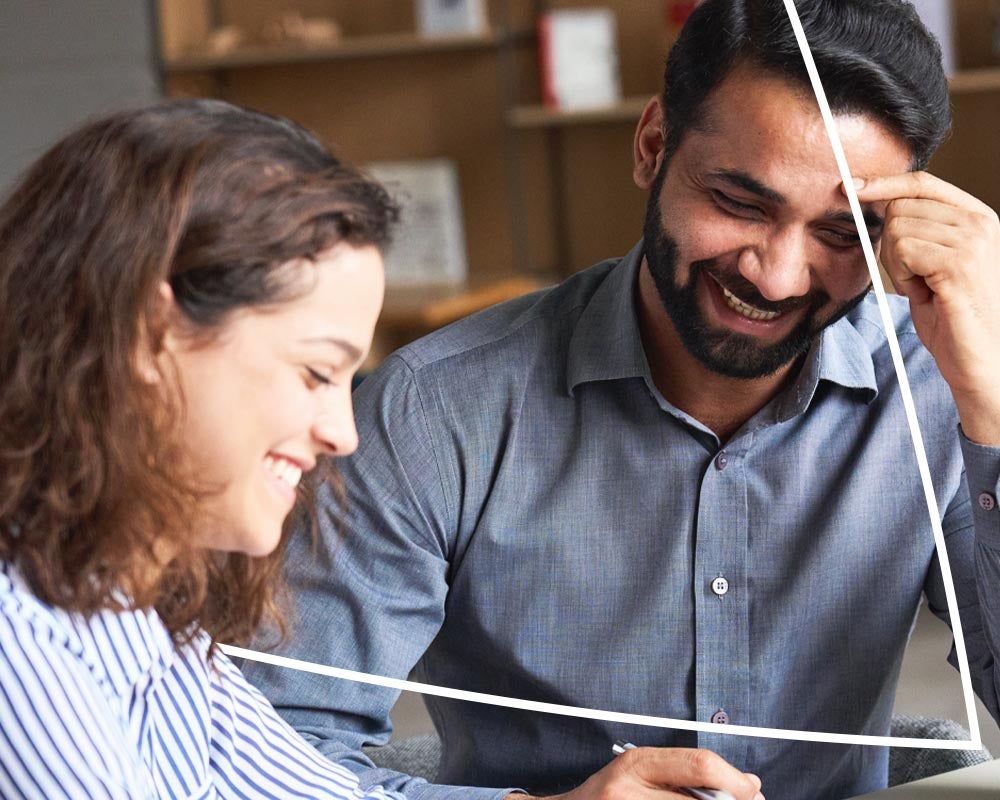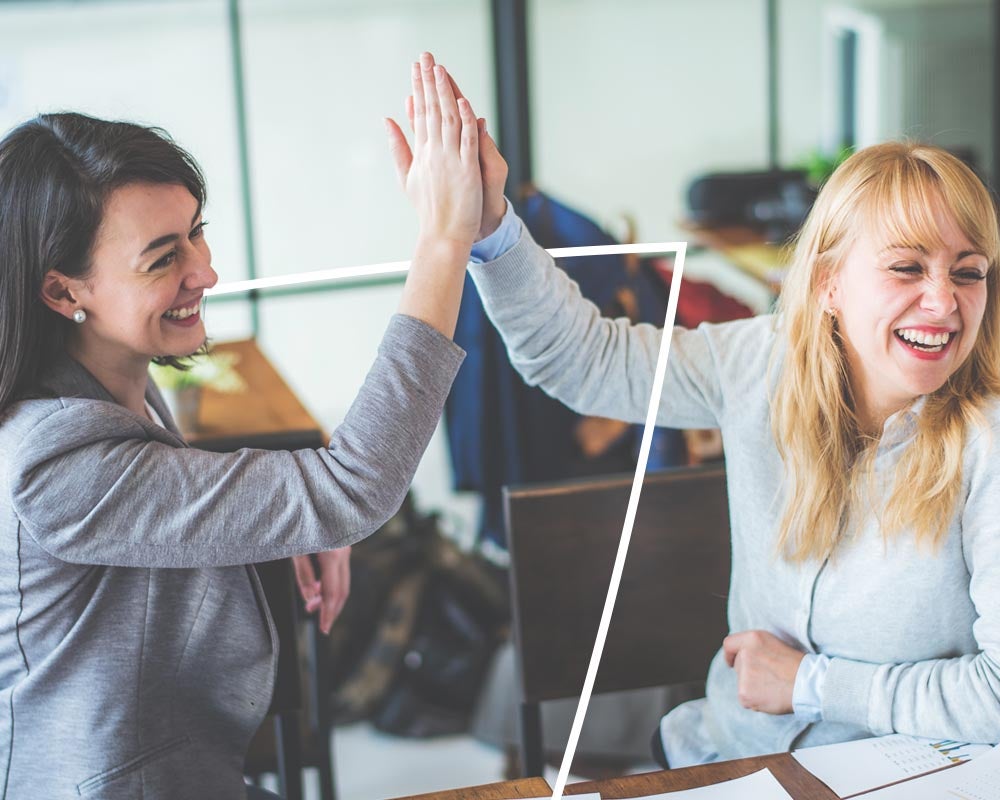 We get to know everyone we work with, so we understand the kind of things you want from a role or candidate. It's helped us build up a strong community feel, with teachers, schools and Teach staff all working for each other. We do actually want to hear how your day went, and whether we met all your expectations
Relaxed, professional and committed
Our style may be informal and relaxed, but it's absolutely focused on delivering for the schools and teachers we work with. We have an initial call to find out a little about you and your expectations, and to collect all the information we need. Then from that point, we're working tirelessly on your behalf: whether that's on legal requirements like DBS and List 99, or FREE education courses, we leave no stone unturned.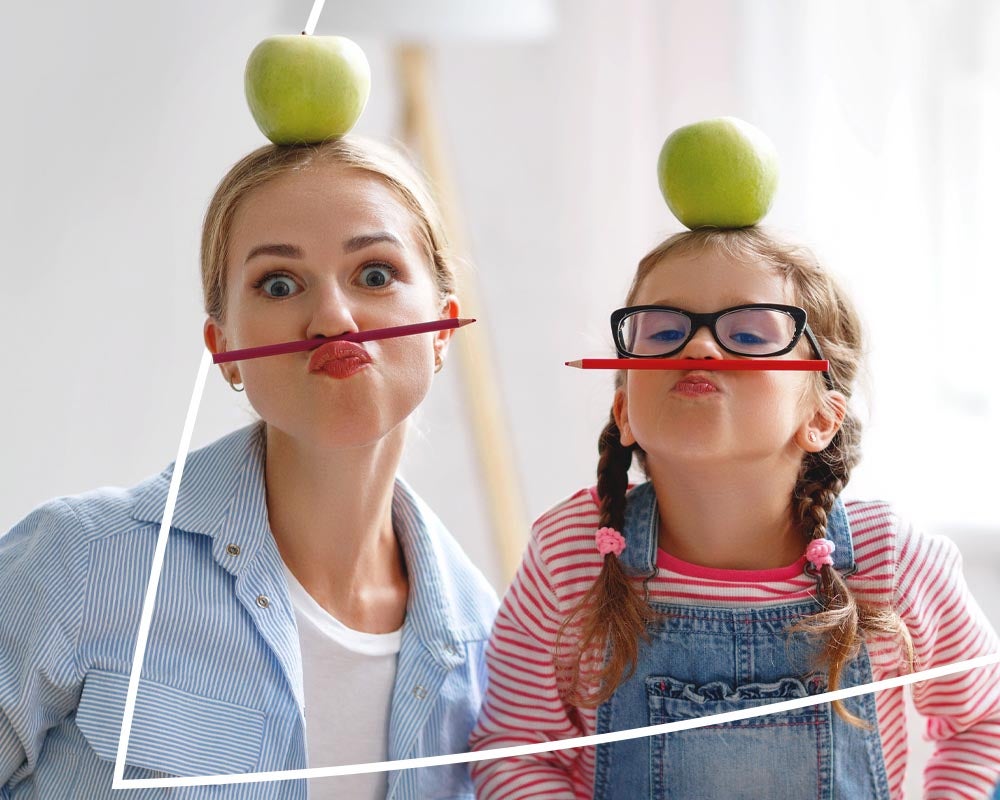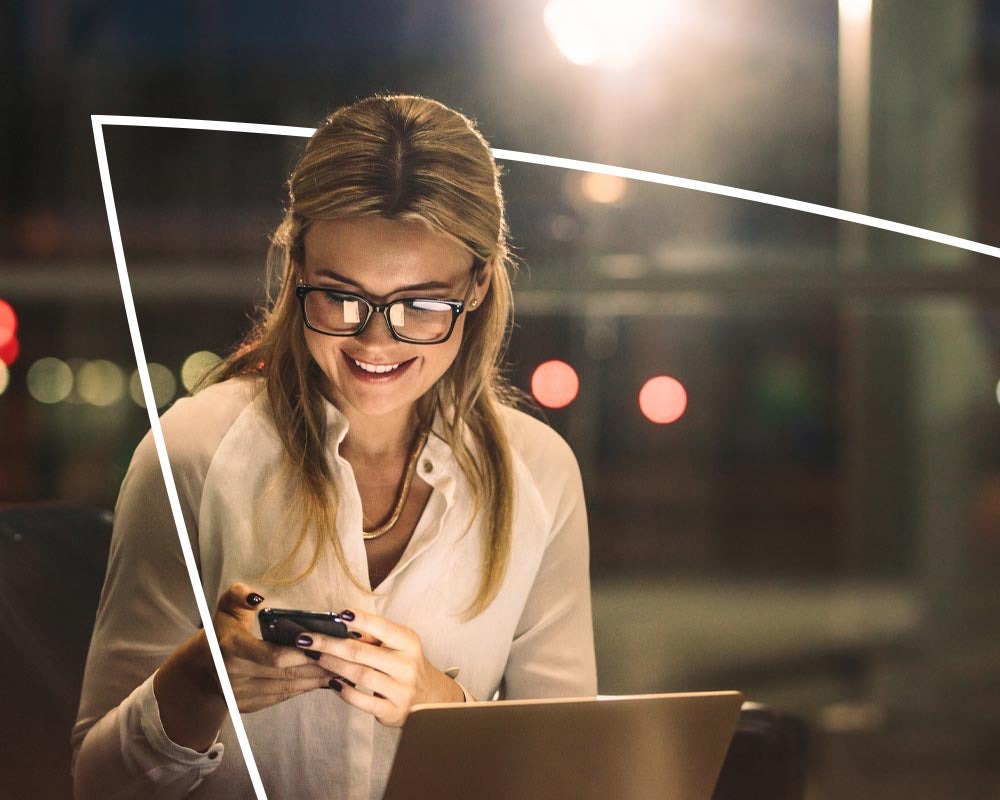 We know that the education sector is one of the most challenging and often unpredictable environments, so we make sure we're available round the clock to help. The days of desperately searching for supply teacher for tomorrow's classes are over - just give us a call and we'll get it sorted.
We're trusted by thousands of education settings and staff.
The number of schools who entrust us with the task of finding the right education staff for their unique setting is growing all of the time. We like to think this is down to the time we invest in getting to know the setting and how it operates, and the expectations and aspirations of the staff.
This means that when the opportunity arises we can match the right staff with the right setting.
Why not put your trust in Teach and Inspire Young Minds by registering as an education setting or education staff today.