Specialists at all levels
Specialists at all levels
Over the last 10 years, we've developed an in-depth understanding of the unique challenges and rewards of SEND teaching. Here our work is very much child centred, so our rich relationships with teachers helps us to pinpoint the perfect SEND teacher, teaching assistant, 1-2-1 specialist and support staff for any situation.

And of course, if you're a SEND specialist, the fact that we've worked with so many SEND schools and education providers again and again, means that we can help you find fulfilling roles across the South East. We also provide free courses for SEND teaching assistants to help you keep developing your skills.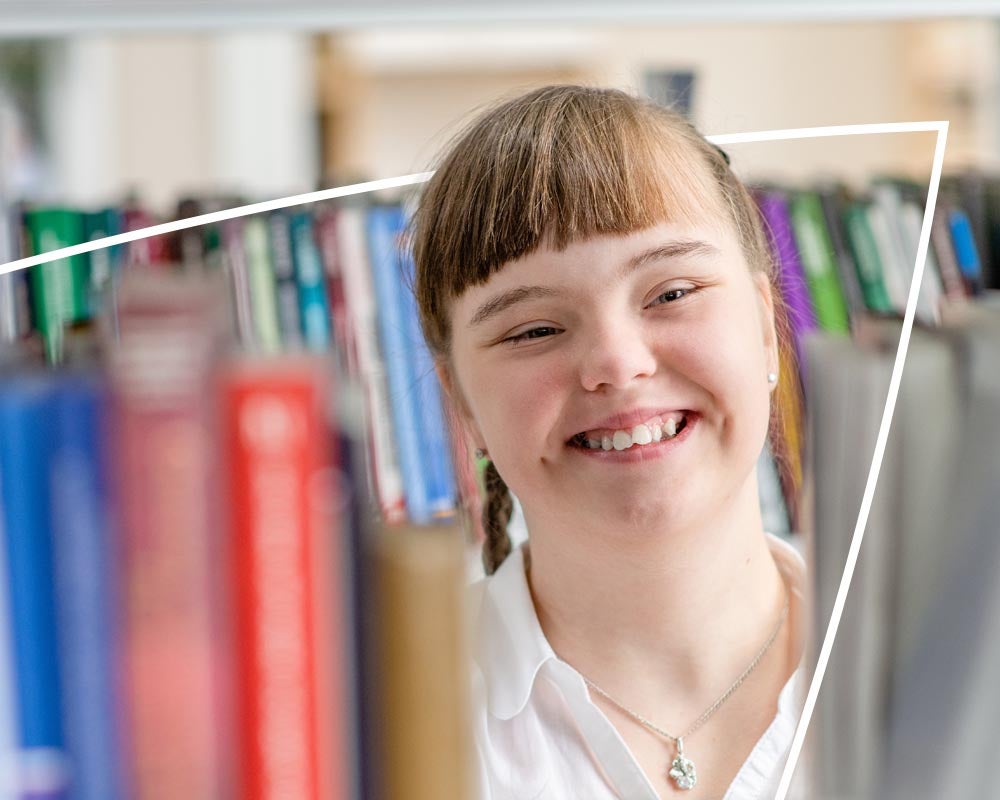 Safety and security for schools
Working in the SEND environment is quite different to others as you know. An essential part of our service is the vetting procedure we carry out before we bring any new SEND teachers on board. This not only helps to ensure the quality of the staff we provide, but also safeguards this potentially sensitive area and the people in it.
Our process includes:
An initial telephone interview, followed by a face-to-face meeting
Inspection of all original educational qualifications, and the completion of all relevant safeguarding forms and security checks, including DBS and List 99
Ongoing skills development, including free CPD training (such as safeguarding and child protection)
Becoming a SEND school teacher with us
We understand our schools' needs - and yours too
Although your qualifications and experience are important, we go out of our way to get to know you and the kind of things you expect from working with us. We know that if you love working at small schools, sending you off to a huge one isn't going to put you in the best frame of mind. We want you to love what you do, and we'll do everything we can to make sure you do.
Schools put their trust in us
We've worked hard to develop an enviable reputation when it comes to SEND schools and teachers, so we're likely to have the kinds of role that you enjoy most.
Developing and strengthening relationships
We're not just about ticking boxes, we're about putting the right people into the right positions to excel and be happy. As part of that, we visit all of our schools regularly, and will often just contact our teachers for a chat and to find out how they've been. It's all part of what makes us different.
Ready to work with Teach?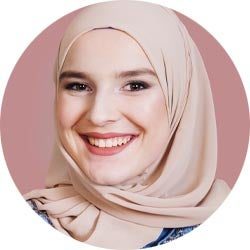 If you're a qualified SEND Teacher looking for your next supply role, let's connect. The benefits of working with Teach.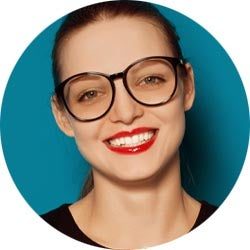 I recruit for a SEND School
If you're searching for qualified SEND Teachers let's connect. The benefits of working with Teach.
Talking Teach
Find out how our SEND Teachers feel about working with Teach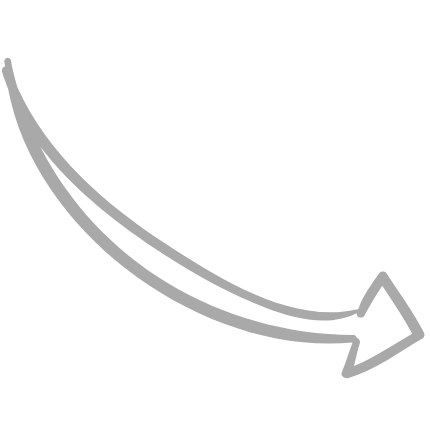 The work is generally well prepared and I enjoy the challenge of teaching it. Then at the end of the day, at 3.30, I am free to go without the worry or preparing or marking.
I enjoy going into different settings. It's rewarding and it really works for me and my family life.
One of the key things I really enjoy about being a supply Teacher is the variety. There's always been work and I've been really grateful of how I've been looked after by Teach.
The best things about working for Teach is that I get to go to new and different settings each week and I thoroughly enjoy working with the staff and children.
Whenever I've needed work, they've always found me something.