The perfect Support Team
The perfect Support Team
We recognise the invaluable role that teaching assistants, learning support assistants and higher level teaching assistants play across primary and secondary education in supporting teachers to help every child reach their potential.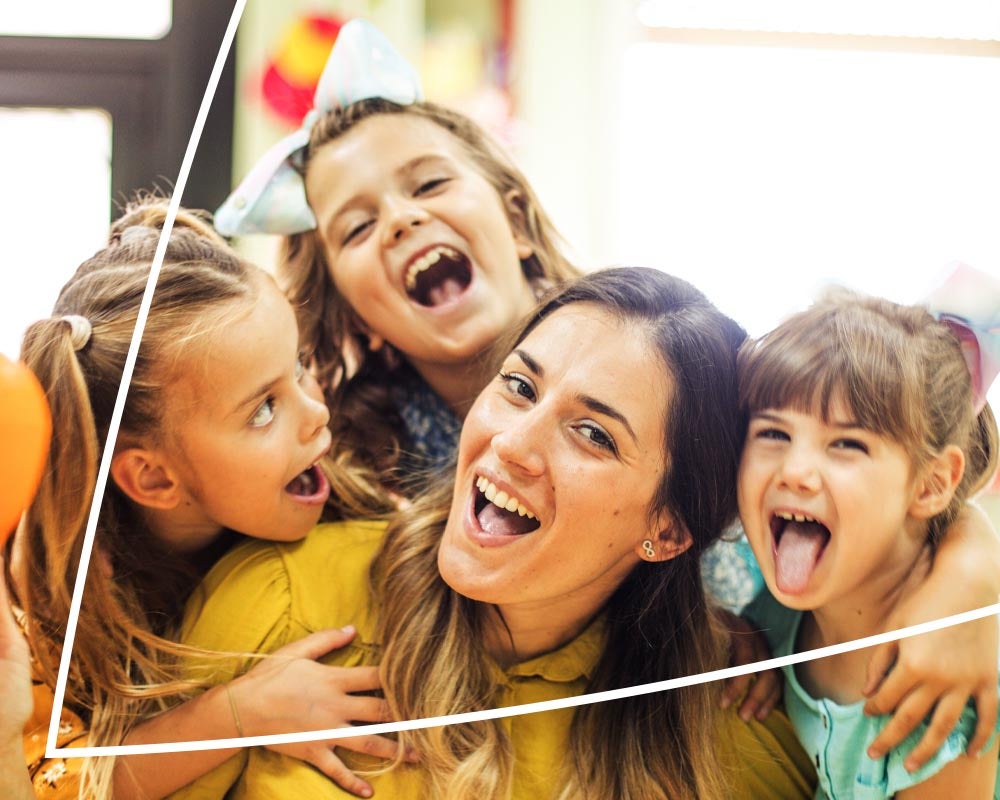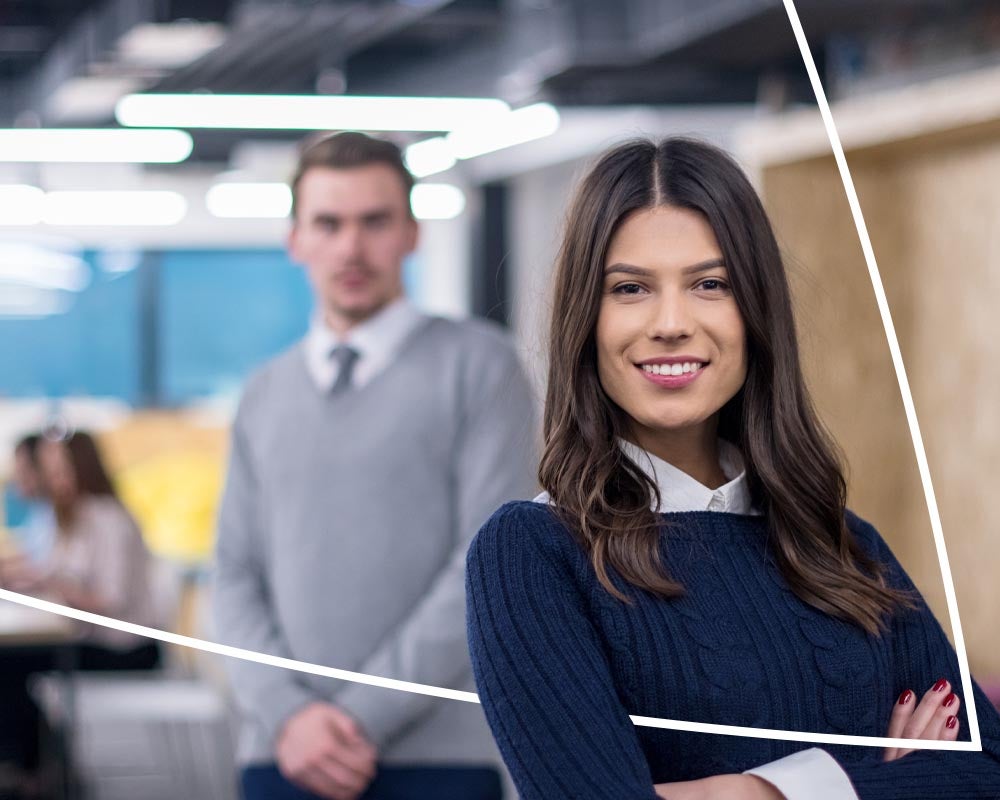 Support of this kind is in demand amongst our schools and whether you are experienced, newly qualified or an overseas teacher, we would like to hear from you to explore how we can utilise your skills to develop a stable and flexible network of employment opportunities that will support your career aspirations.
Ready to work with Teach?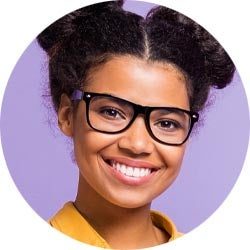 If you're a Teaching Assistant looking for your next supply role, let's connect. The benefits of working with Teach.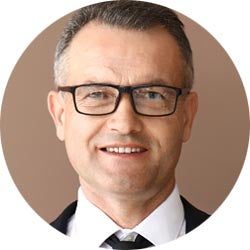 If you're looking for great Teaching Assistants let's connect. The benefits of working with Teach.
Talking Teach
Find out how our Supply Staff feel about working with Teach.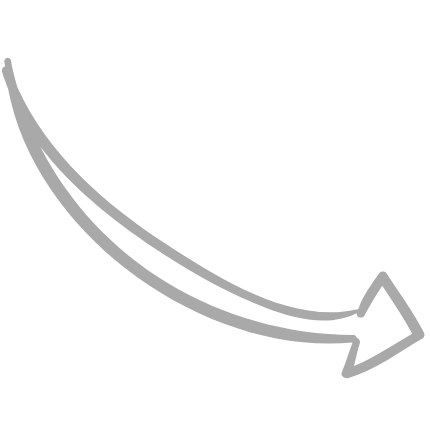 With Teach I instantly felt at ease. The staff wanted to make my journey with Teach as easy as possible and the application process was all very simple.
With Supply Teaching I spend quality time with the children and make a difference on a daily basis while not being bogged down with meetings and the planning that is involved in full-time teaching.
One of the key things I really enjoy about being a supply Teacher is the variety. There's always been work and I've been really grateful of how I've been looked after by Teach.
I gave Teach a call and right from the start they were very welcoming and keen to meet me. I came in for an informal chat we spoke about what I wanted out of the role.